Recently a severe action is taken by Google as it has removed an app named SuperVPN from Google Playstore. The Android based VPN program, according to researchers was vulnerable to viruses and cyber threats. SuperVPN shows more than 100 million of downloads.
VPN allows users to construct encrypted connections to online servers which function as their gateway to the Internet. With the help of this software, users can surf anything by using untrusted local connections. These connections can be from public places including restaurants, restrooms, stations or shopping malls etc.
According to VPN Pro, SuperVPN is vulnerable to external threats and the program should immediately be taken care of. By using SuperVPN users have less privacy and this leaves them with a security threat. Any cyber attacker can use SuperVPN to connect with a server that is fake in nature that allows hackers to fetch all the information from usernames to passwords and from voice notes to text messages.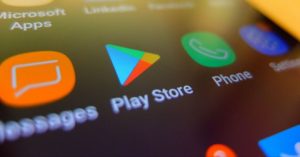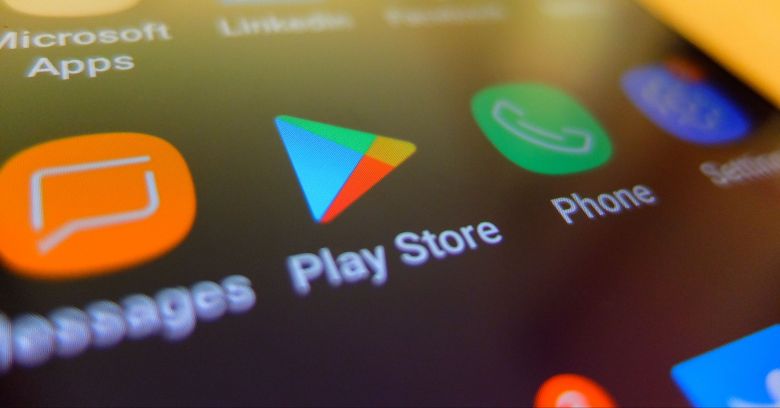 The paid version of SuperVPN has been removed from the Google Play Store after sending multiple notifications after discovering the vulnerability back in October 2019. Despite of getting several notifications and unable to receive any response from SuperVPN, the action was taken by Google Play Store. On 7th April 2020, the paid version of the program was removed. This program leaves its users vulnerable to man in the middle (MITM) attacks that is damaging for the users. A quick rundown on the Play Store shows that one version is very much available for the download and it states "This is the pro version of SuperVPN Free. Users need to buy VIP to use the service."
It is suggested to only download programs that are not vulnerable to any cyber threat, as they can cause hassle for the users. Go through multiple user reviews along with a few experts' reviews to understand the functionality and security updates of the program that you are planning to download. It's always good to take precautions than worry.