150+ PoPs

10 Tbps+ Capacity

100% Uptime Guarantee

#1 CDN Provider in the world*

#1 DNS provider in the world*
Global Located CDNs and POPs

Dynamic caching

Reduce Cost, More Profit

No Hardware & Experts Needed
Unlimited DDoS Protection

Web Application Firewall (WAF)

HTTP/HTTPS, DNS, E-mail Protection

24/7 Specialised Monitoring
Easy DNS Management

Dedicated account manager

Host Anywhere. Access it Locally

Layer 7 DDoS Protection

Unlimited Protection
Unlimited DDoS Attack Protection – No. of Attacks & Size of Attacks

Multi Anti-DDoS Providers
Strategic partnerships with industry-leading Anti-DDoS Vendors

Threat Intelligence
Comprehensive knowledge on every vendor strengths & weaknesses

Managed Anti-DDoS
Fully managed service with pro-active approach

Flexible Contracts
Flexible Contracts & Flat Pricing – no bandwidth overrage charges

No upfront payment
Get started for Free – we protect first, negotiate later

Website Monitoring
Custom SSL, Periodic Pingdom Alerts, Free Consultation & a lot more

Custom SSL
Custom SSL, Periodic Pingdom Alerts, Free Consultation & a lot more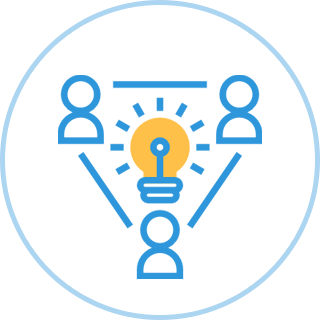 Why one provider is not enough?
DDoS attacks come in all shapes and sizes - not every provider is equipped to handle every possible attack! Some attacks are very complex and require managed mitigation and pro-active approach to counter effectively. No provider can promise you "unlimited" ddos attack protection because of obvious bandwidth limitations.
There are overrage charges when you exceed the allocated quota - bigger the attack, bigger the bill. When you hit the bandwidth cap, they take your website offline which effectively means mission is successful for attacker.
In this case, DDoS protection can help you save your precious data, loss of revenue, and lost work hours and productivity. We can do this by reducing attack surface area and allowing users to use the site normally as much as possible, even during the attack. As the DDoS protection is in place, we can also know about the enemy and prevent future attacks or prepare for them in advance.
Hassle Free Deployment
Our competitors want you to sign a contract first and make payment. BlockDoS understands that when you are in trouble you will do every effort to resolve it. We understand how tiring and frustrating the situation is. Not to mention business & reputation loss. We try to provide you relief & piece of mind by making sure your website is up and running first. Once you're settled in, then we can get to further steps.
The least you should do is make sure you're aware of the fact that an attack is ongoing. The sooner you know what's going on, the faster you can react in an appropriate manner. Ideally, you want to detect, identify, and mitigate DDoS attacks before they reach their target. Our DDoS protection solutions also use DNS redirection to persistently reroute all traffic through the protectors' network, which is cloud-based and can be scaled up to match the attack. We understand the need for quick and emergency response that is why designed our process to keep things simple yet powerful for you.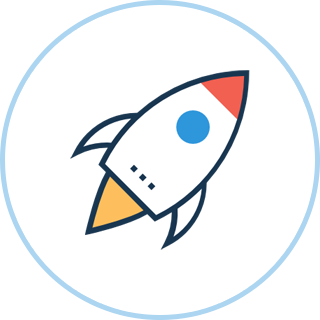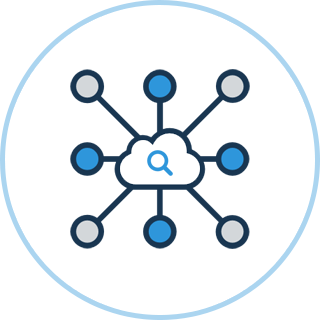 We monitor your servers for you!
Other providers conveniently monitor their own network. That's what their SLA Is designed for. They won't notify you when your services are down. On the contrary, they expect you to tell them if your website is under attack so they can begin to mitigate.
We have a more customer centric approach - we monitor your servers for you. We do not monitor just your network, we monitor your website as well. So in a scenario where your website is hit by an attack, we'll be on the front lines not only fighting it but also keeping you in the loop.
We continuously monitor your network and keep a check on the type of traffic that your network is receiving very closely which helps us in identifying the attacks sometimes in advance before they even happen so that we can take the security measures of DDoS protection and thus prevent trouble before it happens. We do this by a process called rate limiting and allowing only the amount of traffic that our host can take so that you don't have to worry about DDoS attacks again.
30 minutes setup! What's our magic process?
Submit the "Under Attack" form with your website details

Add our nameservers to your domain panel for securing your DNS

We will detect threats your website is facing

Our team will deploy Anti-DDoS vendor with best-possible match

Viola! Your website is fully secure from all threats and DDoS attacks

Our sales team will email you for negotiation if you want to continue securing your website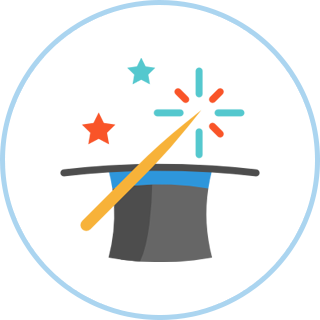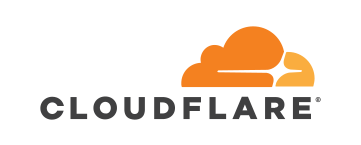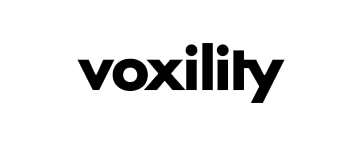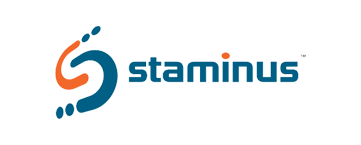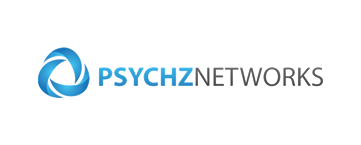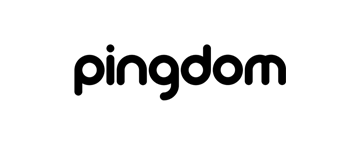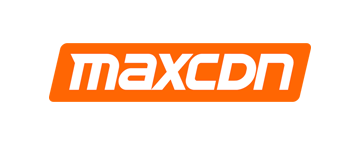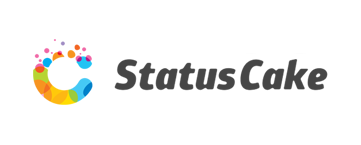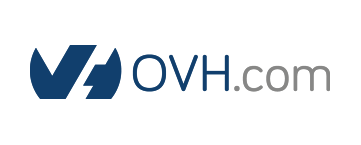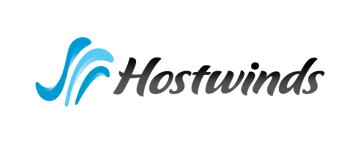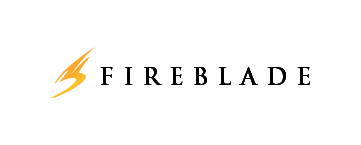 Still not convinced?
Read what our current customers have to say about us.
"After two months of our website being knocked out by DDOS attacks, and a major ISP being totally unable to protect us, BlockDoS finally came to the rescue. I can't tell you what a relief it is to visit our site and actually get to see it. I no longer have to expect the dreaded access denied message, and or staff no longer have to explain that yes, we are still in business. Thank you!"
"As a customer of BlockDoS.net, our experience and continued support from their team of experts has been wonderful. Their 24/7 availability was crucial in our situation, as it was after hours on a holiday weekend when we were alerted to the fact that our website was down due to a denial-of-service attack. From the moment we spoke with tech support to the final solution for ..."
---
Frequently Asked Questions
1
What is a distributed denial-of-service (DDoS) attack?
Distributed denial of service is a type of malicious attack to disturb the normal web traffic, where attackers damage few easily targeted machines and use those machines to swamp the main target system to achieve a denial of service.
2
Can firewalls prevent DDoS attacks?
Firewalls are considered as a network's traffic cop, It monitors and tracks the permitted network traffic flows. Firewall can provide DDOS protection by detecting incoming DDoS attacks but it can't do a lot to defend against that diagnosed attack.
3
What are the characteristics of ransomware?
1- Ransomware has an amazing feature which is unbreakable encryption, which means that you can't decrypt the files on your own. 2- It can easily scramble your file names, so you can't figure out which data is affected. This is one of the social engineering tricks used to confuse and coerce victims into paying the ransom. 3- It has the property to encrypt any kind of file, from pictures to documents, audio files, video and more. 4- It always displays a message or an image that lets you know your data has been encrypted and that you have to pay a specific sum of money to get it back. 5- It requests payment in Bitcoins because this crypto-currency cannot be tracked by cybersecurity researchers. 6- The ransom payment has a time-limit, Going over the deadline typically means that the ransom will increase, but it can also mean that the data will be destroyed and lost forever.
4
How does DDoS protection work?
DDoS protection works by monitoring incoming traffic to the website and diverting DDoS traffic at the network layer with the help of algorithms and advanced softwares, which helps to prevent threats before reaching the customer origin.
5
What are three features of a GRE tunnel?
Our DDoS protection protects your servers by using GRE tunnels to monitor and clean incoming and outgoing traffic. A redundant and secure GRE tunnel is used to forward clean traffic to the origin IP and return outbound traffic from applications. The 3 main features of GRE tunnel are as follows: * Create a non-secure tunnel between the different ends of the remote. * Transport multiple layer 3 protocols. * Create additional packet overhead.
6
Why do we need DDoS protection?
It is important for all companies that have websites to plan for DDoS attacks. Hackers strike to gain access to databases and steal consumer data for their own use, while others blackmail companies after hacking their networks by requesting a ransom to fix the issue
7
Can VPN prevent DDoS attack?
A VPN cannot fully prevent a DDoS attack. In fact, No one can. A VPN, on the other hand, can keep an attack from causing serious damage to your company. Through using remote VPN servers, you secure your primary servers from attack.
8
Does the DDoS mitigation service give me complete DDoS Protection?
DDoS mitigation service neutralizes the impact of high-volume attacks. This does not assure the prevention of slow attacks. To be safe from advanced attacks Web Application Firewalls, Content Delivery Networks are suggested.