The dilemma of the COVID-19 pandemic has taken over the entire world. Many working routines have been disrupted with significant losses remarked by global organizations worldwide. Ever since millions of employees have moved to telecommuting, a compelling shift in workflows of enterprises has been witnessed. Governments of respective countries, as well as organizations have implemented strict travel restrictions, quarantines, lockdowns and other measures to combat the deadly virus spreading forward. A momentous expansion in remote working policies has also been endorsed by most of the organizations around the world.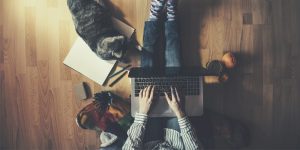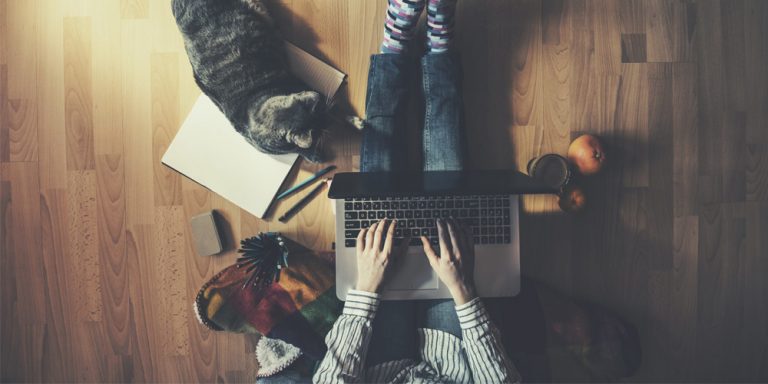 Remote working is relatively contemporary. While the employees are constantly exploring this new normal of work, it has become extremely tedious to correctly balance efficient operation and employees' safety. Along with many other challenges, remote working also carries around the risk of increase in cyber security. It can be extensively daunting for businesses to fall for these attacks as confidential documents as well as personal and sensitive information is at the stake.
Follow these simple steps when working remotely to avoid such a setback.
Protect device with Anti-Virus solution
It is very tricky to provide a certain level of protection that companies offer at the workplace, including powerful security solutions, prohibiting employees from installing applications, restricting online access from unauthorized devices, and so on. Home setup is unlikely to achieve all these measures and as a result it has become an obvious target for the cyber-attackers. To prevent being a bull's eye of a potential cyber-criminal, it is vital that you install a reliable security solution on all devices that handle corporate data.
Configure Wi-Fi encryption
A cyber-criminal can have a tendency to intercept everything you send or enter online, including passwords for remote access to an office-based computer or corporate mail once it attacks your Wi-Fi or resides in your router. Therefore, make sure that the connection is encrypted to keep information safe from the alarming minds of these attackers.
Use corporate services for email, messaging, and all other work
Your company most likely has a set of IT services that employees use, such as Microsoft Office 365, a corporate messenger like Slack or HipChat, and at the very least corporate email. Since these tools are configured by your company's IT service, IT is responsible for setting them upright. Therefore, the risk of cyber-attack can decrease since unauthorized activities are strictly prohibited.
Stay vigilant
Malicious emails or VoIPs can be highly convincing as they aim to entice a user towards false and bogus sites and departing mischievous content that can abruptly affect the security of a system. Keep an open eye for such predators and be particularly suspicious of emails with links.
Create a comfortable workplace
Working from home can be tiresome for your mental as well as physical health. Make sure the room is well-lit. If the lighting is poor, use a lamp to prevent eye strain. And don't forget the health basics: periodically stand up, stretch your legs, drink water, get plenty of sleep, and don't skip meals.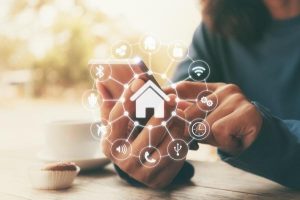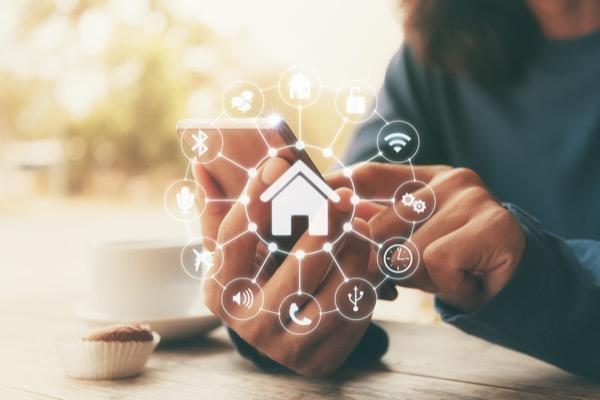 Conclusion
As the entire nation faces a global crisis, organizations' primary concern is employees' and customers' health and well-being. Remote working has many capabilities to provide an efficient and flexible alternative to conventional workflow yet it is important to be cautious of a few challenges and take technical precautions to ensure complete data prevention and security.